Frequently Asked Questions
When can I start applying fertilizer on my lawn in the spring?

You can apply fertilizer once the grass is actively growing.
How do I apply fertilizer to my lawn?

You can use a hose end sprayer, any type of backpack sprayer, hand pump sprayer, spray bottle or a tow behind/ATV sprayer
Do you sell any type of pesticide for lawns?

Unfortunately at this time we do not sell pesticides specific for lawns
Can I mix fertilizers together?

You can mix most fertilizers together to spray. We give our recommendations in each product description as to what you can mix. There are a few fertilizers that you should not mix. If you are unsure if you should mix, you can always contact us and ask! We will get back to you as soon as possible. It is important to note that if you are using a hose end sprayer, you should apply one product at a time.
How much fertilizer do I apply to my lawn?

Each product description has our recommended rate listed. Knowing approximately how big your lawn area is will help you. You can always reach out to us via email and we will try to help as soon as we can.
How long do fertilizers last in the pouch or jug?

Our fertilizers can last up to 3 or 4 years if stored properly. Make sure they are kept out of direct sunlight, never frozen and stored with the lid on tight! At the beginning of the season, make sure to shake the product profusely.
Are your products pet and kid safe?

Yes! Our products are kid and pet safe. Just apply, and give time to dry.
Do you sell products for killing weeds?

Unfortunately we currently do not carry any herbicides. Omex Fe is registered as a fertilizer but when applied at specific rates can sometimes control some weeds.
Where can I purchase?

You can place your order on our website and we then will ship it out. We offer free shipping on 6L or more in Canada and on 3 gallons or more for the US.
Do you wholesale?

Yes! Please contact us at info@growforge.ca to hear more about wholesale opportunities.
Do you have a store front in Manitoba?

We do not currently have a store front but you can pick up your product. Please place a order and select pick up. You will receive a email when your order is ready as well as directions on where to pick up.
What time of day should I apply fertilizer to grass?

You want to avoid the hottest parts of the day. Early in the morning or late in the evening is ideal. If we had to pick one, it would be late in the evening.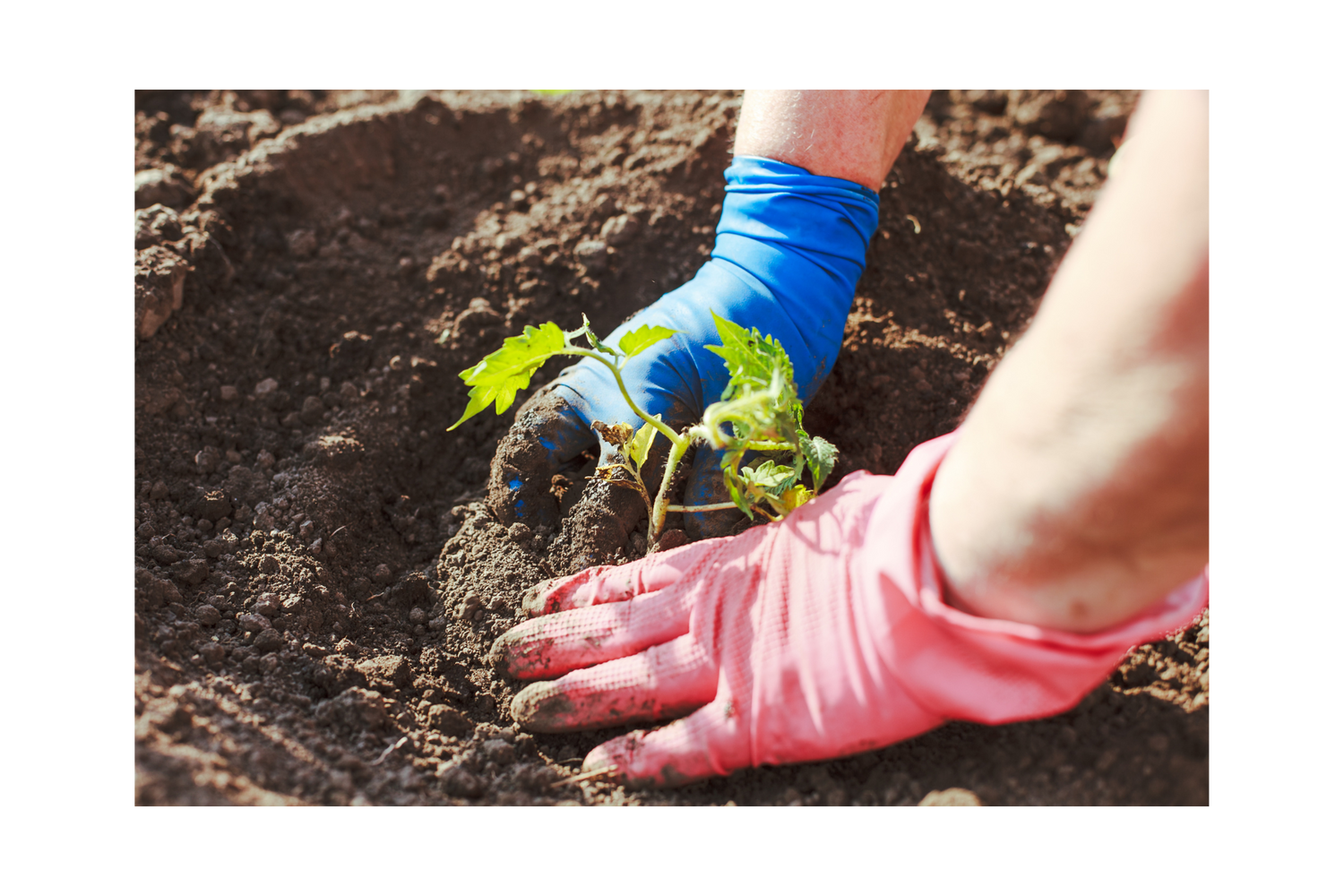 Questions?
If you still have any questions, please reach out to us via the chat window at the bottom right of your screen, or click below to email us!
Contact Us