Why Choose Growforge?
We work closely with our supplier, OMEX also located in Oak Bluff, Manitoba to deliver Canadian-made fertilizers to customers across the country. Our close working relationship allows us direct access to OMEX's foliar and plant nutrition specialists to provide responsive troubleshooting support for growing challenges as they arise. Further, we can capitalize on OMEX's Canadian and
global distribution network to maintain availability of products.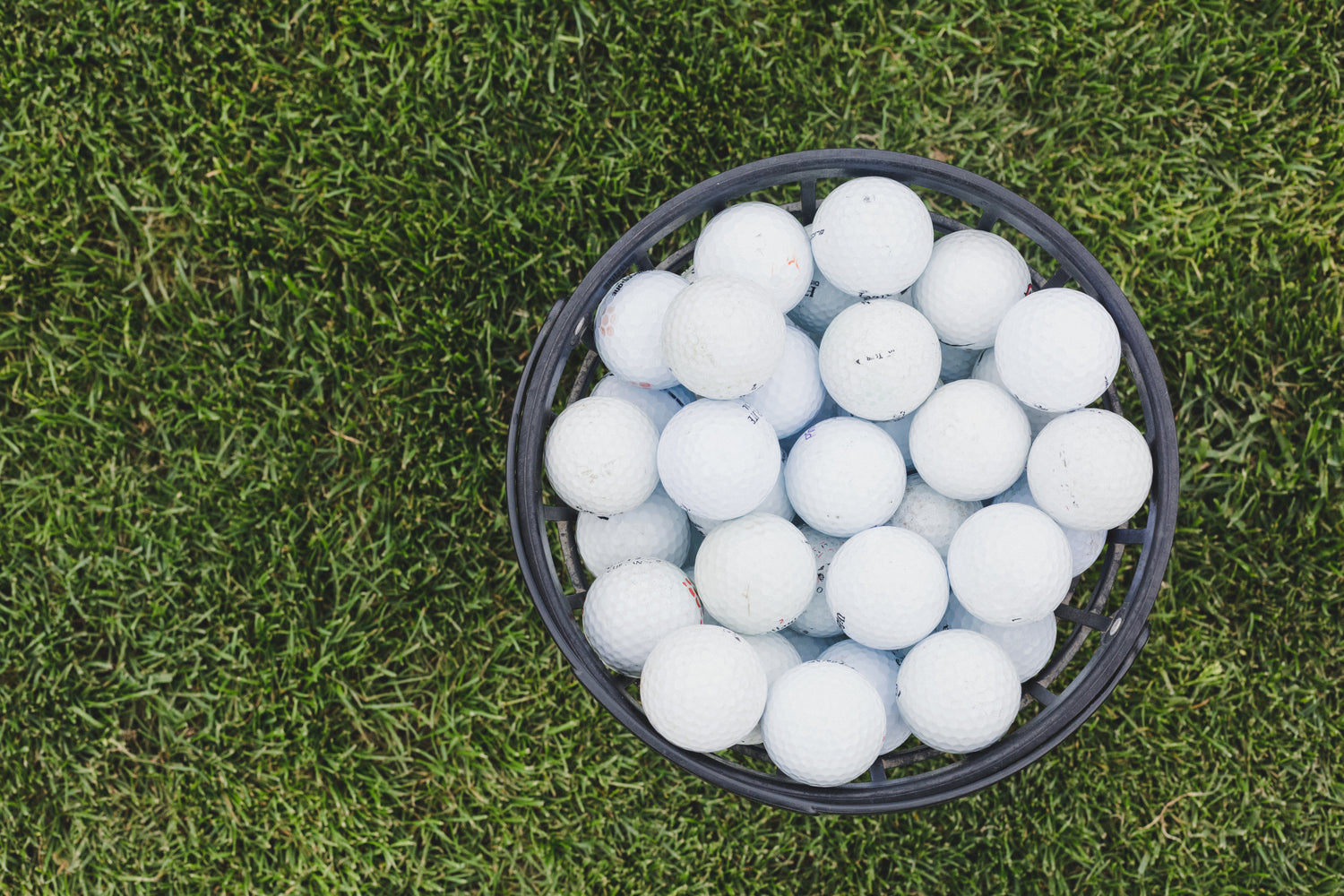 Our direct working relationship with a Canadian-made fertilizer supplier, allows us
to offer cost competitive fertilizers that are tailored to your needs while reducing third-party markups in the supply chain. Growforge has been able to fill a need for cost-effective products in the market, allowing customers' budgets to stretch further.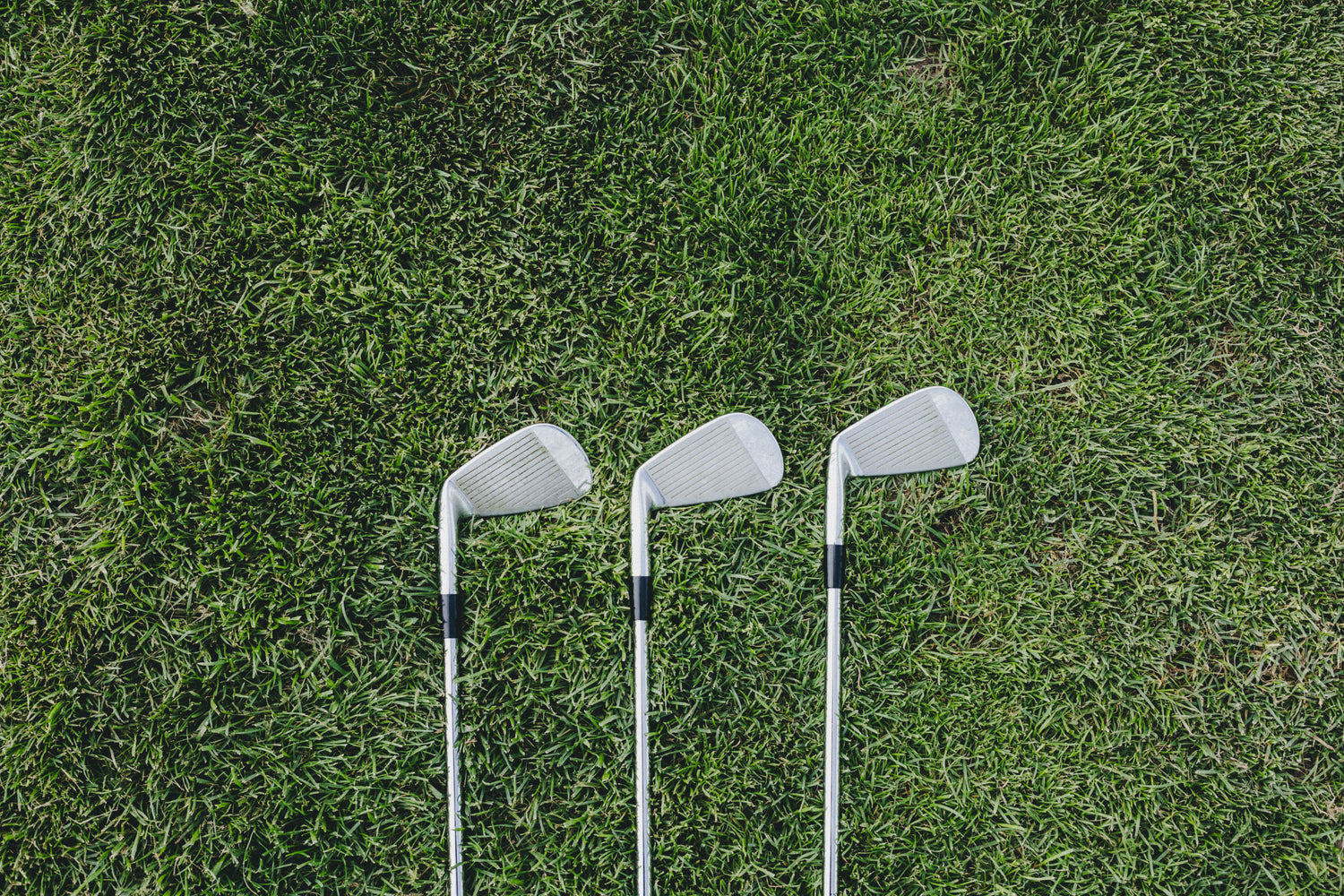 Our owners are an experienced golf course constructor, golf course superintendent
and Red Seal horticulturalist. With experience from conceptualization, emergence and maintenance, our team has a thorough working knowledge of the
challenges and opportunities faced by the turf industry. Our knowledgeable team can help tailor a program to the specific context of each course and climate and provide specialist training and knowledge on application rates and blends
in a responsive manner.
Primary Nutrients
At Growforge, we understand the importance of providing your turf with the nutrients it needs to thrive. That's why we offer a wide range of products in our Primary Line, including individual primary nutrients as well as blended combinations of primary, secondary, and micronutrients. These products are designed to form the foundation of a high-performance turf fertilization program, helping you to ensure that your grass has everything it needs to stay healthy, strong, and vibrant. Whether you are looking for specific primary nutrients or a more comprehensive blend, our Primary Line has you covered. Simply click below to learn more and find the perfect solution for your needs.
Click Here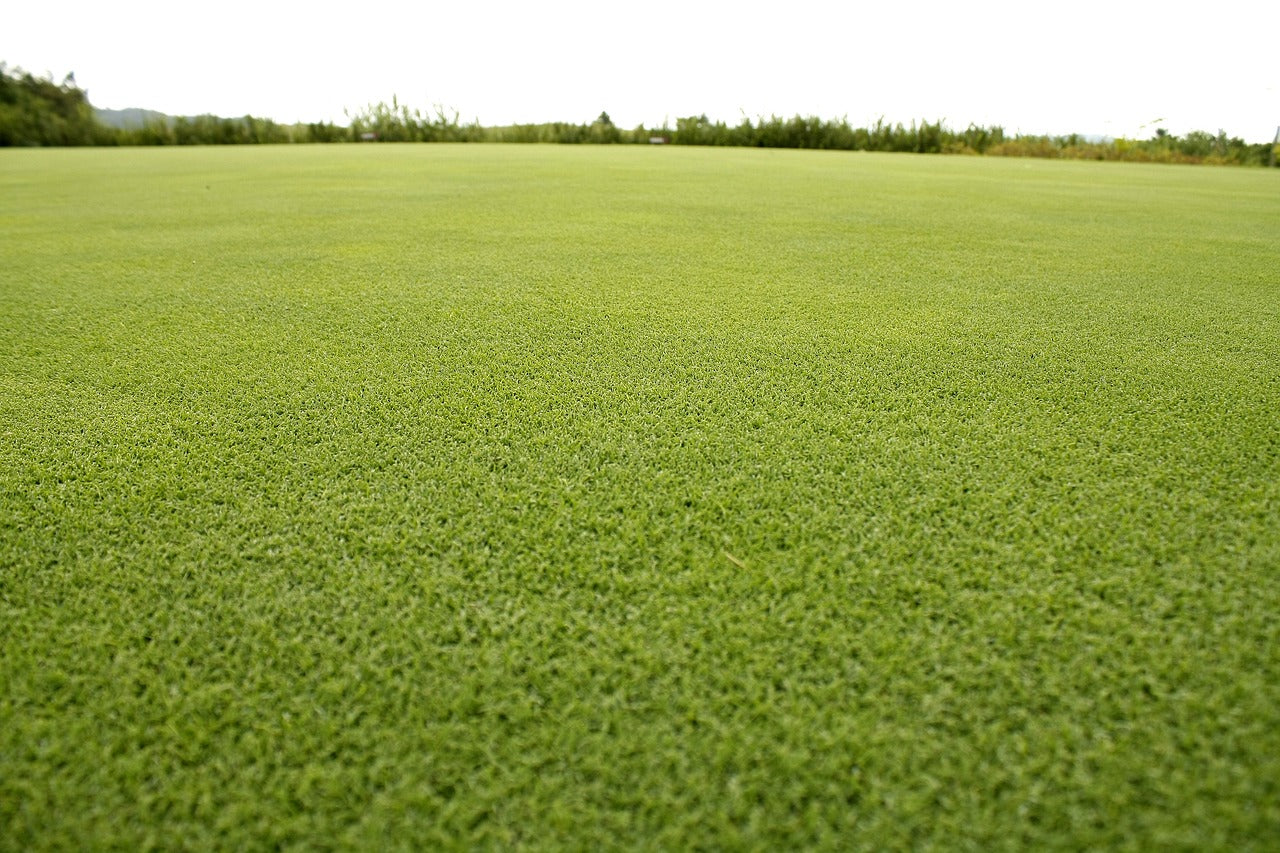 Secondary Nutrients
Our Secondary Nutrients Line is designed to broaden the impact of your fertilization program by targeting key secondary nutrients like sulfur, calcium, and magnesium. These essential nutrients play a crucial role in the health and vitality of your grass, and by providing them as part of your fertilization routine, you can help ensure that your turf stays strong and healthy. Our Secondary Line products are easy to use and can be incorporated into any comprehensive fertilization program. Simply click on the link below to learn more and find the perfect solution for your needs.
Click Here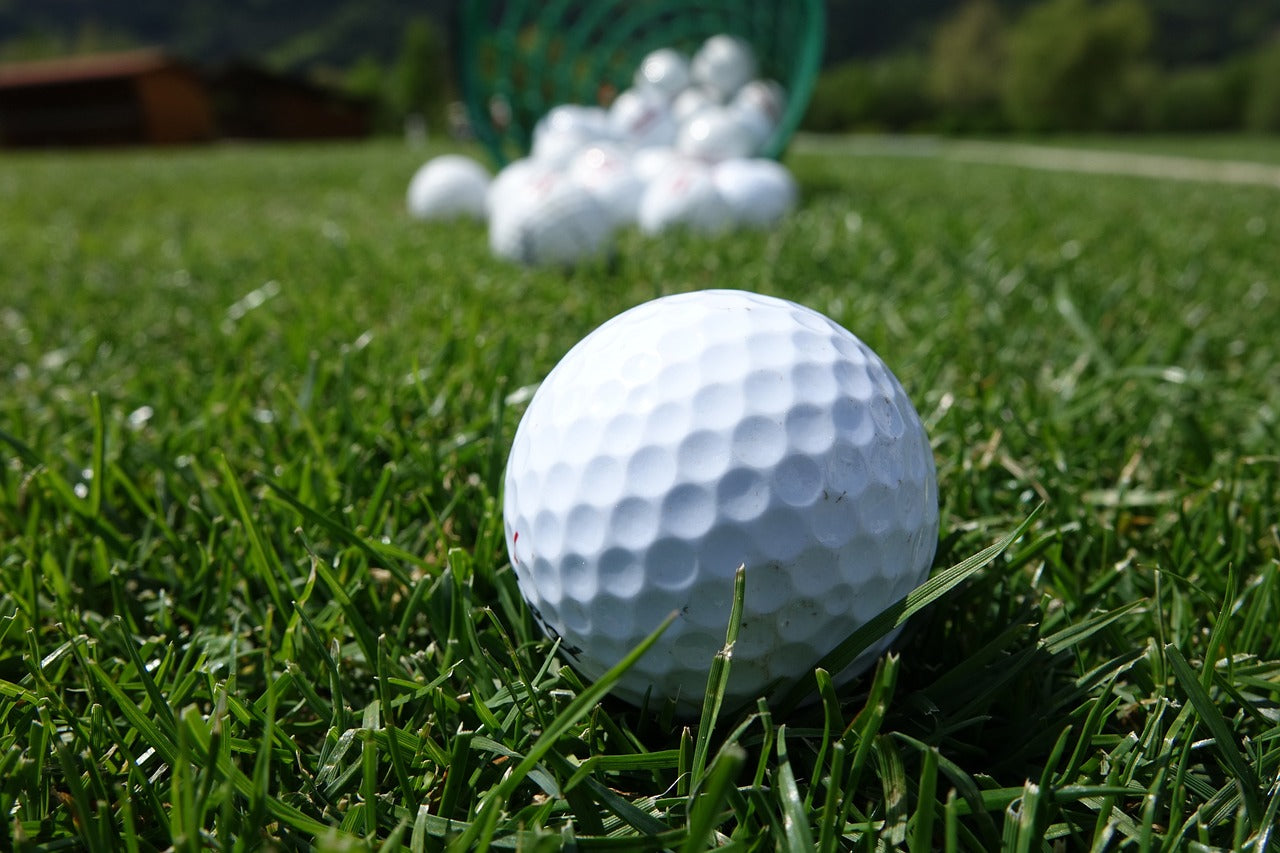 Micronutrient Products
Micronutrients to fine tune a high performance turf fertilization program. Click Below for products.
Click Here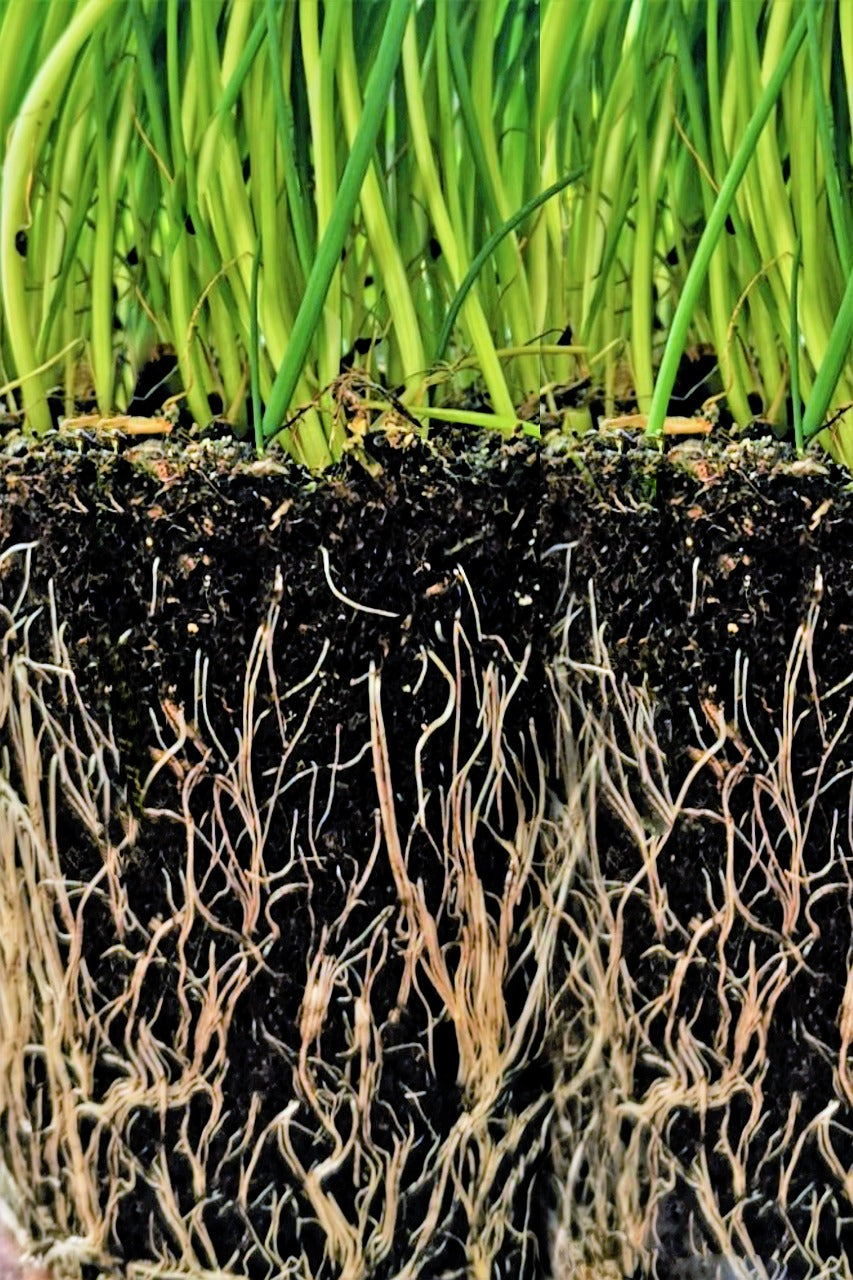 Biostimulants
Biostimulants including plant growth regulators and plant growth promoting rhizobacteria, to augment with a turf fertilization program to improve soil structure, soil life, fertility and plant defense. Click below for products.
Click Here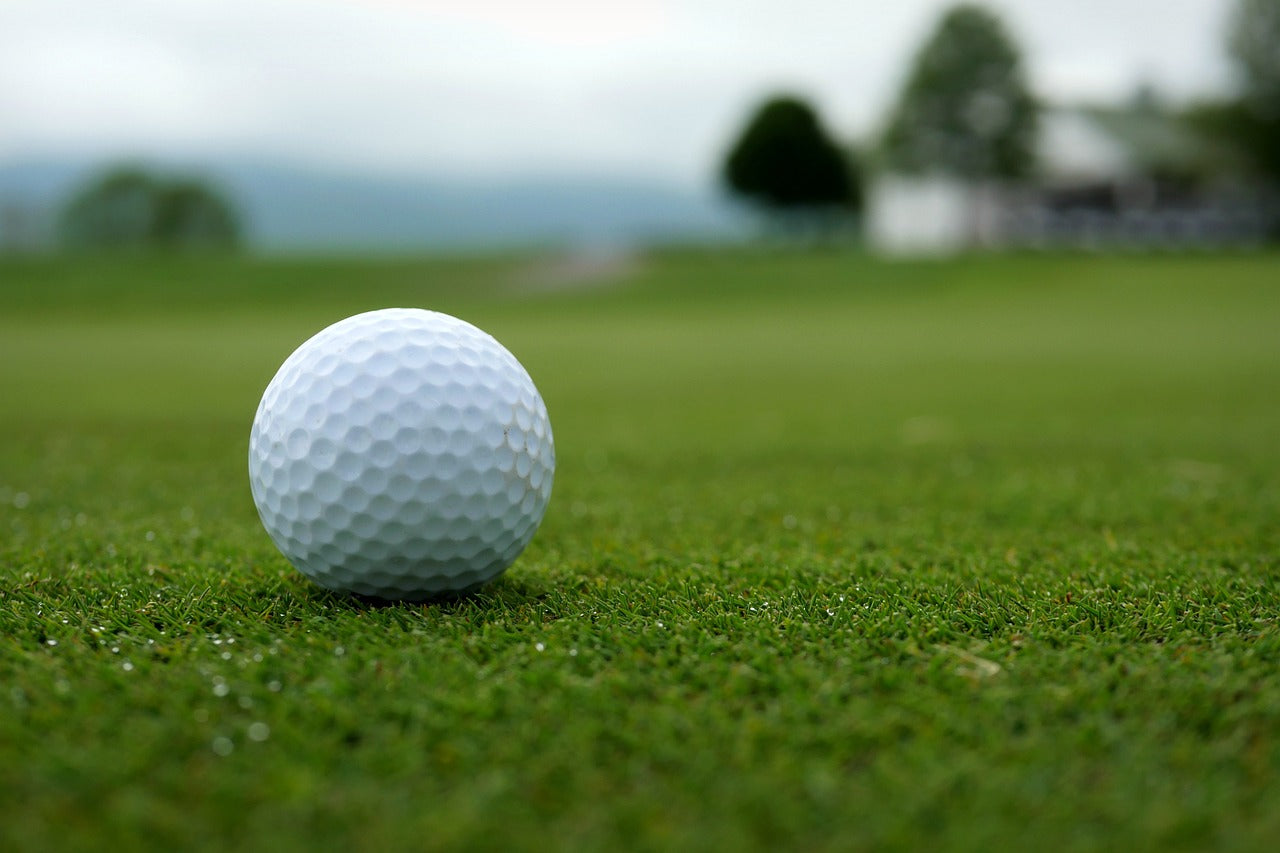 Wetting/Utility Products
Wetting and utility products to maximize the efficiency of a turf fertilization program with wetting agents, urease inhibitors, pH reducers and wetter/spreaders. Click below for products
Click Here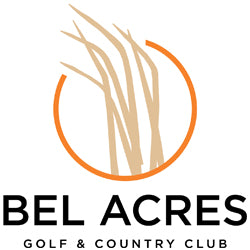 As a golf course Superintendent, I have been working with Growforge and the OMEX line for a few years. Their extensive and cost-effective products allow me to fine tune my nutrient program for precise control on the course. Pair that with their customer service, Growforge is exceptional.
- Dave Linstead, Bel Acres Golf & Country Club
Interested?
For more information and current professional turf pricing, please email us at info@growforge.ca