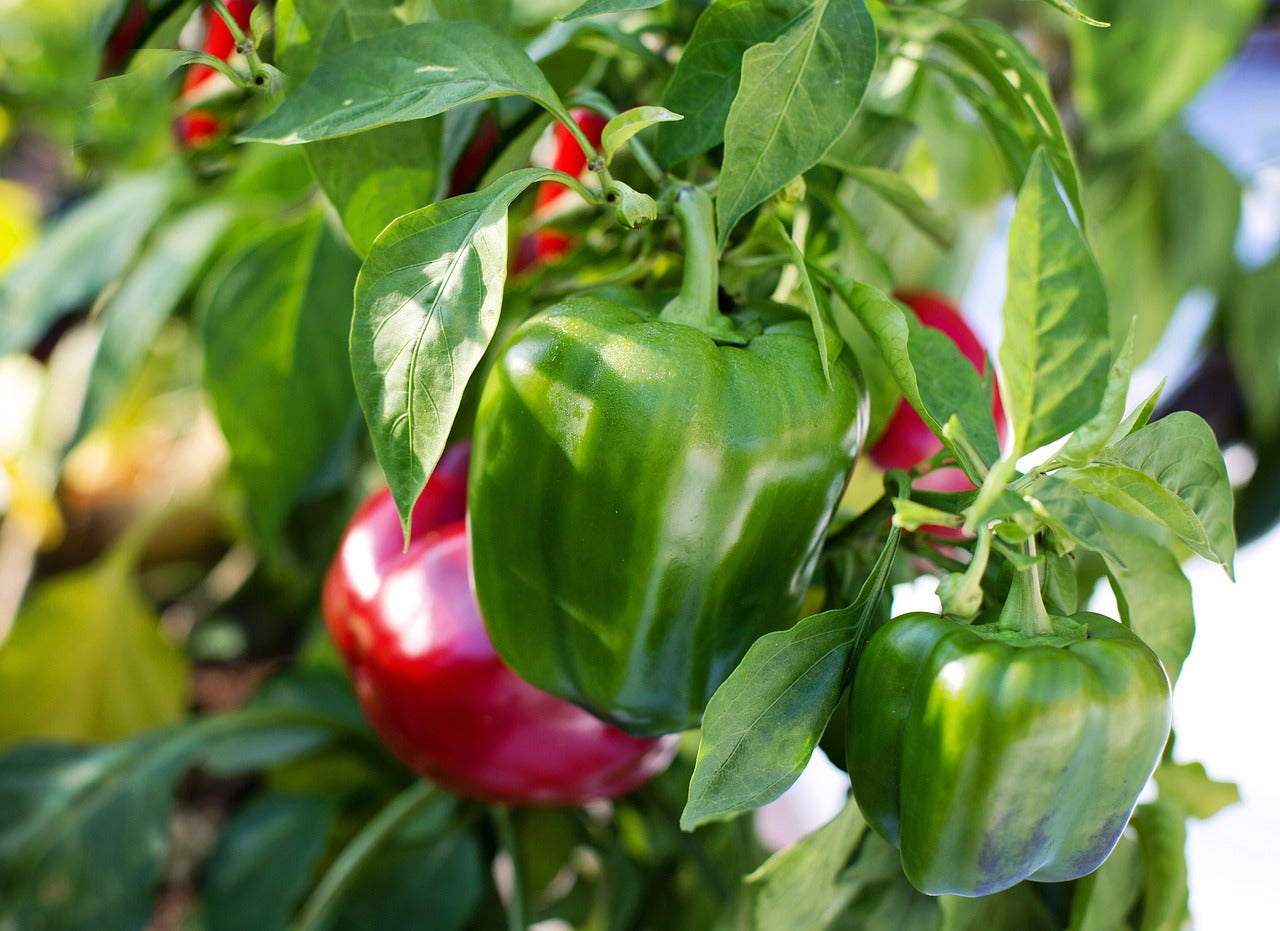 Growing your own fruits and vegetables at home is a rewarding and satisfying experience. Not only will you get to enjoy the taste of fresh, homegrown produce, but you'll also be helping the environment and saving money on grocery bills. And with the right nutrients and care, your plants will thrive and produce an abundance of delicious, healthy fruits and vegetables.
That's where our products come in. Our team of experts has developed a range of high-quality, specially formulated nutrients and fertilizers to help your plants reach their full potential. Whether you're growing tomatoes, strawberries, or a variety of other fruits and vegetables, we have the products you need to nourish your plants and ensure a successful harvest.
Don't wait any longer to start enjoying the benefits of homegrown produce. Shop our selection of plant nutrients and fertilizers now to get your home garden off to a strong start.