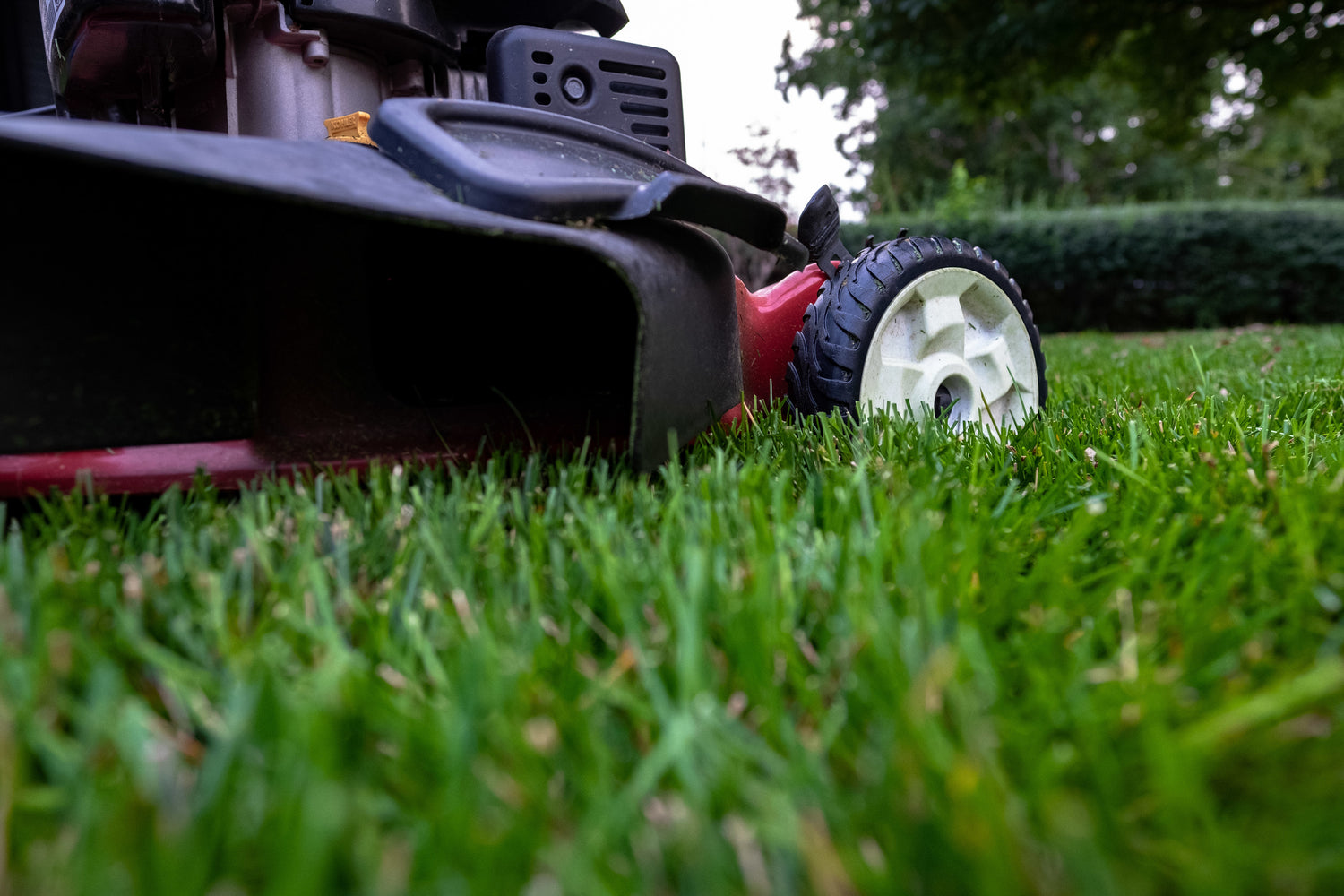 Lawn Fertilizer
As a homeowner, you want your lawn to be a source of pride and a point of envy for your neighbors. With our professional DIY foliar fertilizer program, you can achieve a lush, green lawn that's on par with what you'd see on a professional golf course. We've curated a selection of the most effective products used on golf courses, including TNT Starter, Balanceline, and Straightline, which form the backbone of this program. These products will give your lawn the deep, vibrant green color you desire.
But if you want to take your lawn to the next level, consider adding some of our additional products to the mix. Organohume, TPA, Sequestri-Cal, and K25 are all highly effective at improving the health and appearance of your lawn. With a little effort and the right products, you can have a lawn that's the envy of the neighborhood. Don't let your neighbors have all the fun – start your DIY foliar fertilizer program today and take control of your lawn's appearance.
Check out our Grow Pro Lawn Packs for a free lawn fertilizer program that saves you time and money!
Don't forget that you will receive FREE SHIPPING on orders of 3 gallons or more in the USA and 6L or more in Canada
Lawn Grow Pro Packs
Regular price

$160.00 USD

Regular price

Sale price

$160.00 USD

Unit price

per
Questions?
Please refer to our FAQ section or Contact Us if you have other questions!