Regular price
Sale price
$54.00 USD
Unit price
per
Sale
Sold out
1 GALLON PRODUCTS ARE FOR USA CUSTOMERS ONLY
*Free Shipping on all Fertilizers with Purchase of 3 gallons or more within USA.*
During the summer season, it's essential to provide your turf with the right nutrients to help it thrive. That's where BALANCELINE summer lawn fertilizer comes in. This high-quality product is complete with all the essential macro and micronutrients that your grass needs to reach its optimum health and appearance. A proprietary chelating method ensures that micronutrients are kept free in the soil and available to the plant, providing your grass with the nourishment it needs to grow strong and healthy. Choose BALANCELINE summer lawn fertilizer as part of your comprehensive lawn care routine to enjoy a luscious, green lawn all season long.
Recommended Rate: 
7oz(180ml)/1000sqft in min. 1 US gallon of water
Apply every 2 weeks, beginning after TNT Starter applications
Analysis:
N - 14%
P - 5%
K - 14%
S - 1.4%
Mg - .07%
Fe - .11%
Mn - .07%
B - .02%
Zn - .02%
Cu - .02%
*Available in 500L and 1000L Totes. Contact Us for more Information*
View full details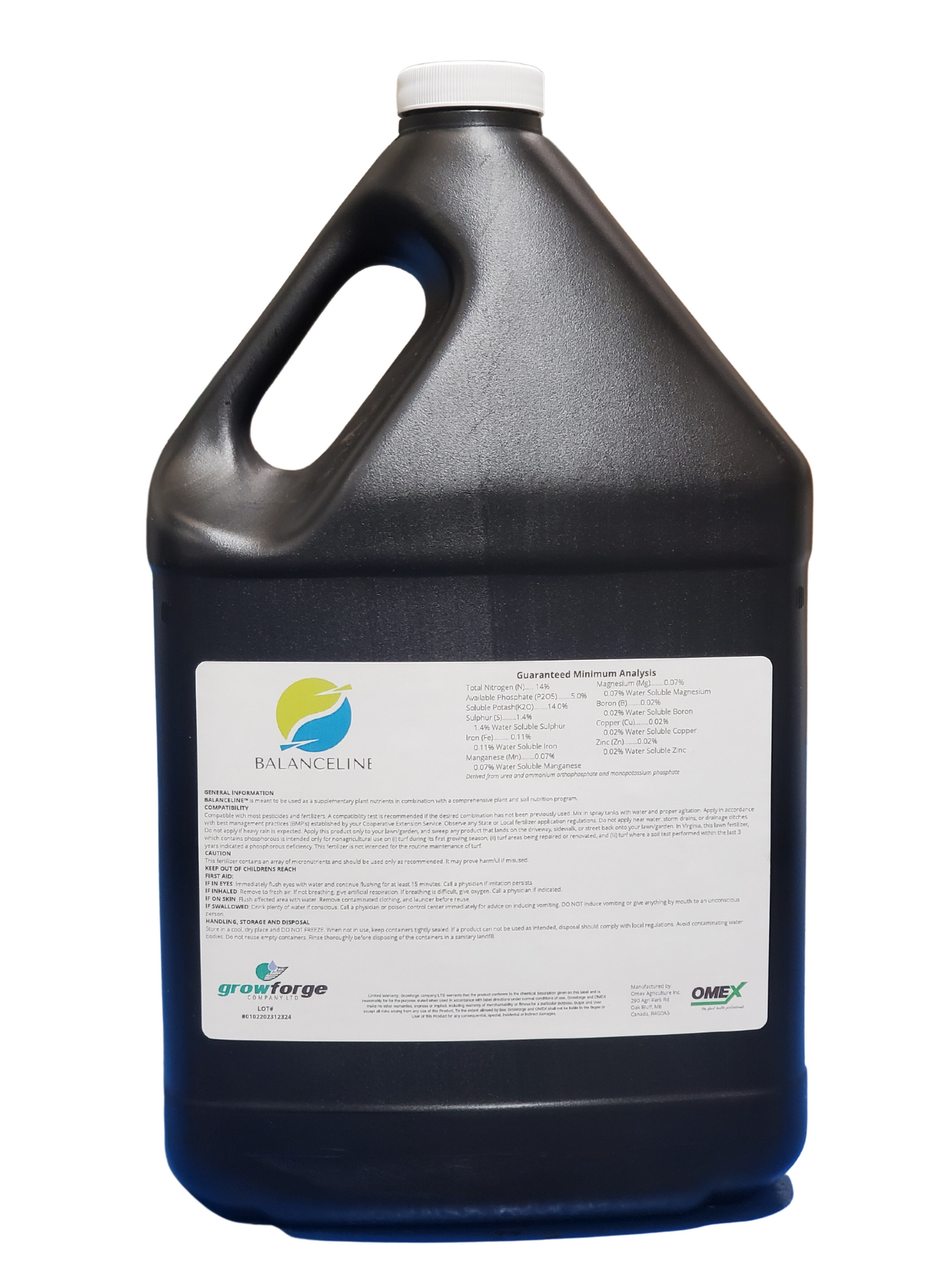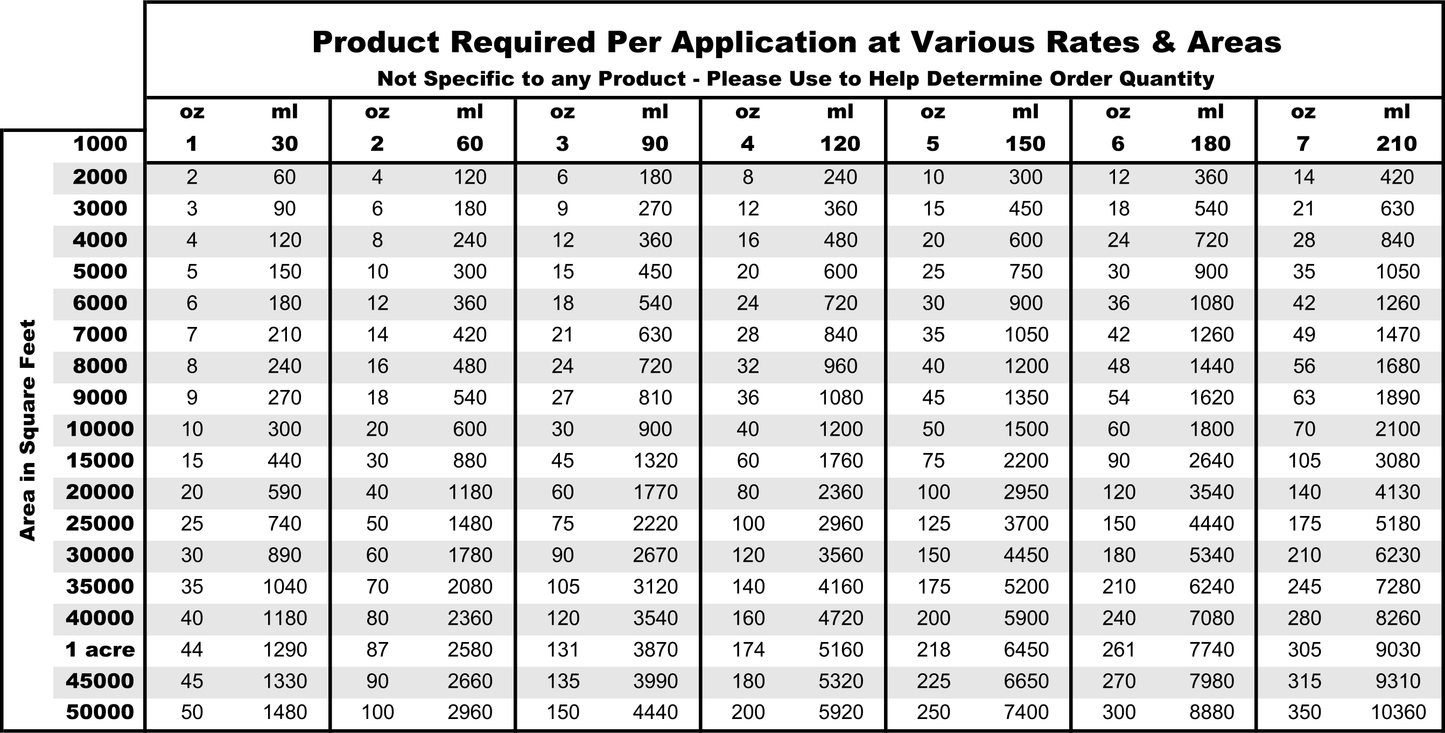 Questions?
Check out our FAQ page by clicking the link below. You can also contact us by clicking here.